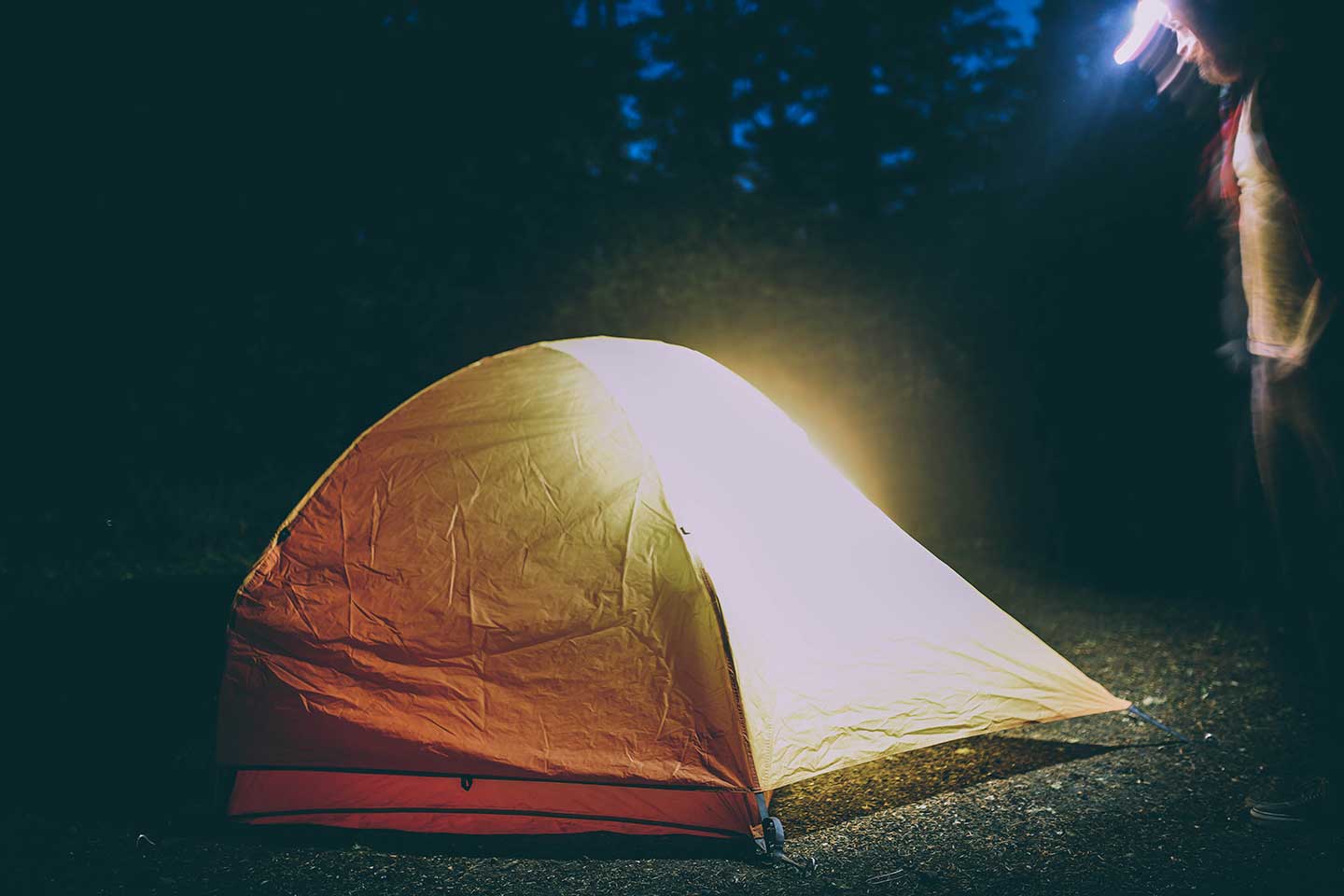 Book a guide on the wild side.
Guided adventure tours for thrill-seeking lovers of the outdoors.
This ain't yo mamma's campin' trip.
Get ready for an adventure tour like no other as we take you deep into
some of the country's most rugged wild spaces. You'll jump, glide, dive and cycle guided by our team of intrepid explorers with over 40 years of combined experience.
Experience life unplugged.
Meet like-minded adventurers, share unforgettable experiences.
Prepare to experience nature in a way you never thought possible. We take you deep
into the wilderness and get you closer to wild-life than anyone else can.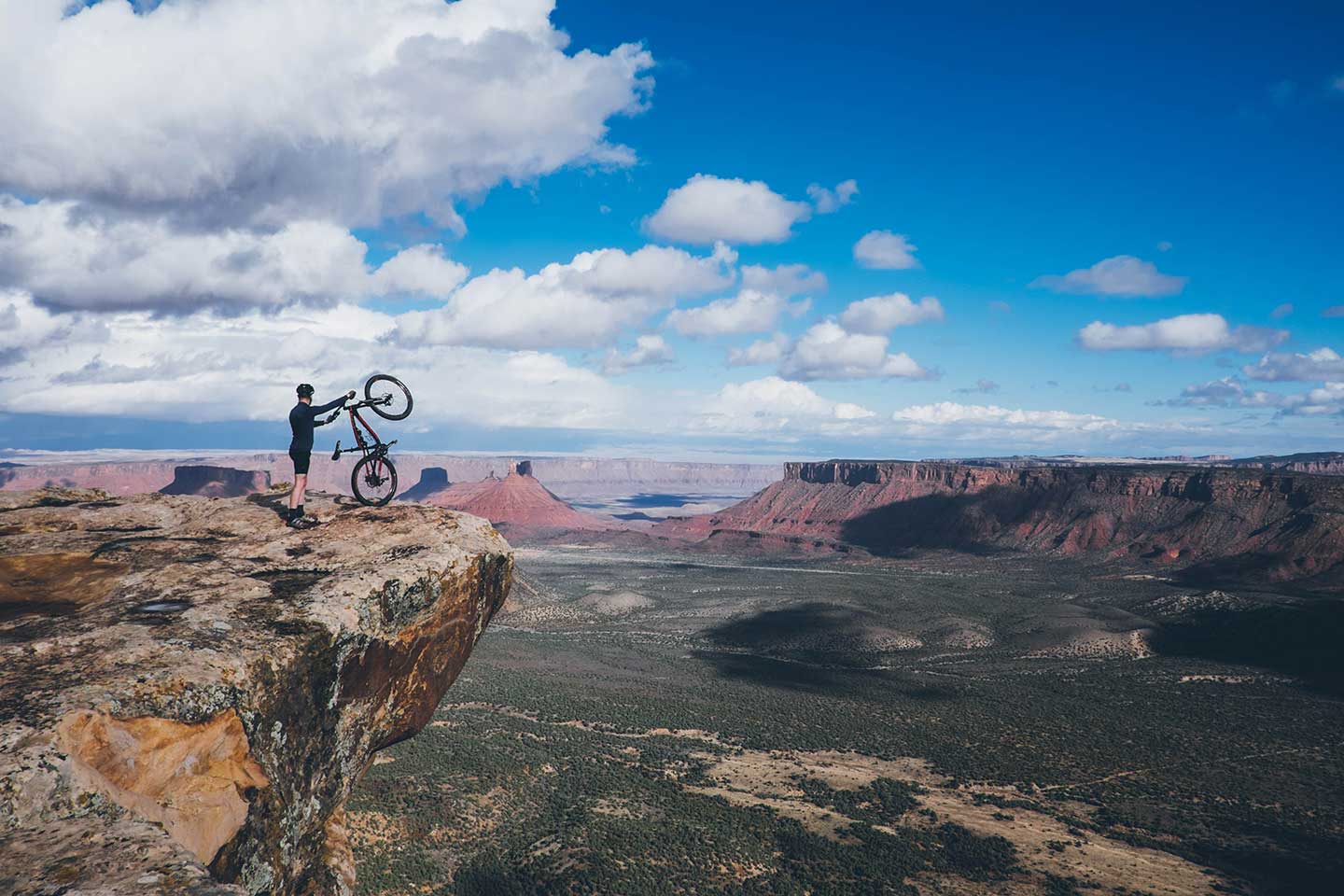 Get Lost. Find yourself.
Book a solo or duo survival experience. Return home with renewed perspective.
I'm ready
By continuting you agree to our
Terms of Use
Our vast experience enriches yours.
Our team of explorers are renowned for their daring approach to adventure travel.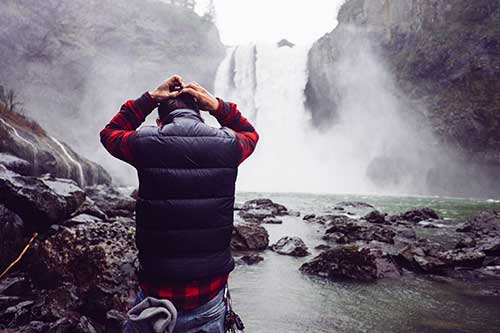 Amon Gillespie
Always a wild-man at heart, Amon lives to push others to places they never dreamed of. 13 years in adventure travel fuels his passion for people and places.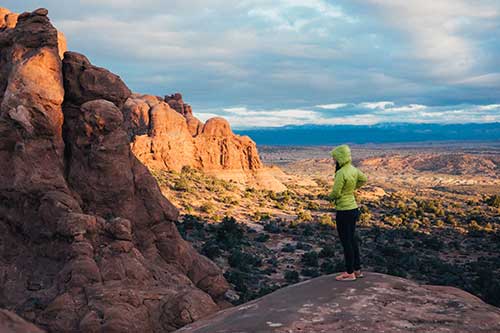 Hannah Childs
A child of the wilderness, Hannah has always craved wide-open spaces and waking up to the smell of fresh dew in the morning.
Rick Stanford
An armed forces veteran with unmatched knowledge of outdoor survival - Rick's extensive expertise ensures your safe return from an unforgettable experience.
all inclusive
Seven night experience.
Book Now
All equipment provided
All you need to bring is appropriate clothing and a willing spirit.
all meals provided
8 healthy, balanced meals daily sourced from nature's food store.
full insurance cover
All activities are fully covered by our comprehensive health insurance.
choose from over 20 locations
With trips departing weekly, we've got the perfect places to get lost.
"Everything about my Launchcamp experience went beyond my expectations.

— Jesse Ware, Devotion

"Just an incredible, unforgettable experience."

— Jon Hopkins, Immunity

"I never thought I'd be cliff diving deep in the jungle - but there I was!"

— Will Saul, CLOSE
Your next adventure begins
at the end of the trail.
Leave the conveniences of modern life behind
and experience life without distraction.
Where we're going - we don't need roads.

I'll get packing